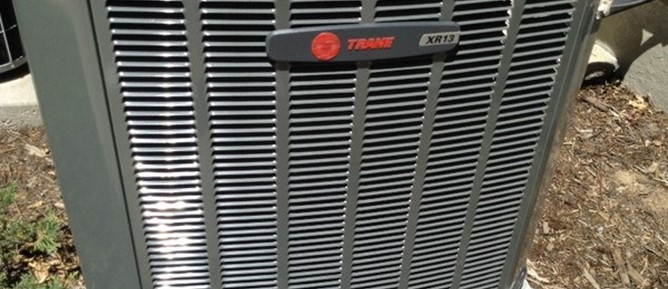 The first few months of 2016 have ushered in severe weather storms of historical proportions. 
According to the Property Claims Service unit of Jersey City, N.J.-based Verisk Solutions, first-quarter losses added up to an estimated $3.8 billion, 27% higher than the 10-year first quarter average.
This is in large part because of hailstorms that ripped across much of the country.
Two devastating storms, separated by a week, hammered the Dallas-Fort Worth area in March. In April, San Antonio was hit with the costliest hail event in Texas history, according to the Independent Insurance Agents of San Antonio, which included hail up to 4½ inches in diameter, the National Weather Service said. Less than a month later, major hailstorms stretched from Kansas and Oklahoma, all the way to the Atlantic coast.