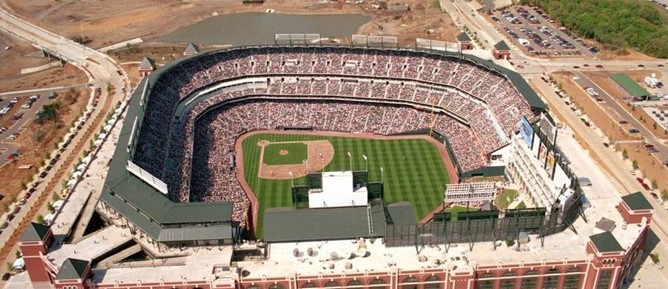 Truth be told, we are A/C Nation.
We would rather shiver at the mall than sweat in the garden.
We air-condition our homes. We air-condition our cars. We air-condition our churches. (Takethat, hell).
And a few seasons from now, it appears, we'll be air-conditioning our baseball.
At a joint news conference Friday, the Texas Rangers and the city of Arlington are expected to announce plans for a new $900 million, retractable roof, air-conditioned-when-necessary baseball stadium.
It was around 1990, when The Ballpark in Arlington was just a gleam in Tom Schieffer's eye, that the Rangers president decided that outdoor baseball was the way to go. Retractable roofs were still a novelty, found only in Toronto.