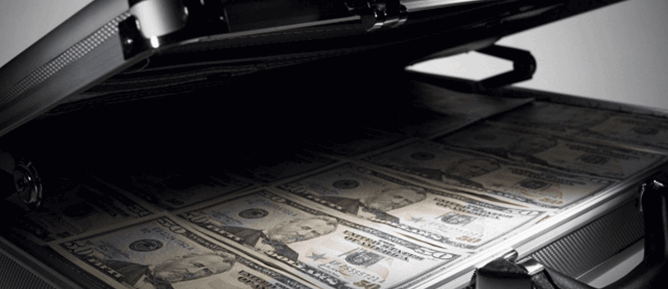 Thomas Bloxham was arrested on Monday, June 13, at his current place of employment, the Hutto Independent School District, on purported felony crimes committed between April 2010 through October 2012 while he was employed as assistant superintendent of services at the New Braunfels-area Comal ISD.
Comal County grand jury indicted Bloxham on June 8 on one second-degree and two third-degree felony counts:  theft of property between $20,000 and $100,000 by a public servant, money laundering, and the misapplication of fiduciary property between $20,000 and $100,000
Ironically, officials indicted Bloxham the same day another former assistant superintendent, Patricia Lambert, was ordered by a federal judge to repay $500,000 she embezzled while serving as a principal in Beaumont ISD. This was part of a sentence that includes 40 months in federal prison for falsifying standardized test scores, Breitbart Texas reported.
The New Braunfels Herald Zeitung reported Comal ISD began investigating Bloxham the summer of 2012 when school district officials noticed some irregularities in campus construction projects that the former assistant superintendent oversaw as part of the school district's 2005 and 2008 bonds.