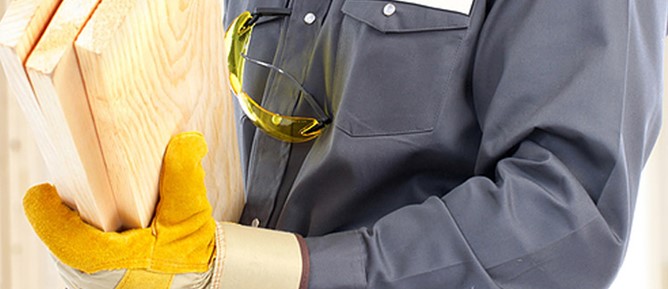 The summer heat is upon us, bringing with it the threat of high energy bills for that cool air conditioning.
But don't sweat it.
Energy-conscious consumers can save money and reduce their carbon footprint this summer by installing or upgrading to high-efficiency rated heating, ventilating and air conditioning systems, also known as HVAC.
"A new system may save you up to 50 percent on your monthly energy bill, depending on factors like your lifestyle, age of the equipment, etc.," said Rob Haines, marketing manager for Service Experts Heating & Air Conditioning. The Texas-based HVAC company services the Gaston County area through its Charlotte location.
Federal tax relief
Homeowners can take advantage of three federal tax credits by investing in high-efficiency rated systems.
A tax credit of up to $500 is available to consumers who purchase high-efficiency central air conditioners, heat pumps and furnaces through Dec. 31, 2016. The equipment must be in use at the primary residence.