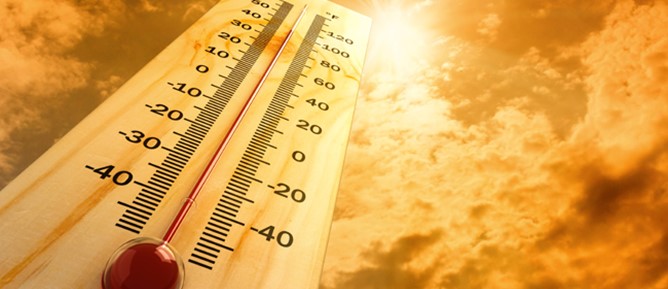 It may only be spring here in Texas, but the temperatures are telling a different story. For those of you already turning on the AC, now may be the time to do a check-up on your unit.
According to energy.gov, two-thirds of all homes in the U.S. have air conditioners, and the energy produced costs homeowners more than $11 billion.
Unfortunately, your electricity bill is proof that it costs to stay cool through the warmer months. And constantly blasting the AC could result in a broken or damaged unit.
If your air conditioner needs a bit of work or is not cooling properly, annual maintenance can help improve efficiency and prolong the life of your unit. Common air conditioner problems include a low or leaking refrigerant, issues with the thermostat, a clogged drain or a dirty filter.
Last year, BBB received more than 3,600 complaints against air conditioning contractors and systems and air conditioning repair nationwide, and over 150 complaints were processed by your BBB. Most complaints against air conditioning contractors and businesses report issues with customer service, services performed and repair.
Better Business Bureau, serving Central, Coastal and Southwest Texas and the Permian Basin, advises businesses and homeowners get their air conditioning units checked or repaired by a trustworthy professional. In 2015, air conditioning contractors and systems was one of the top 10 most inquired-about categories, and your BBB received more than 57,500 inquiries from consumers.