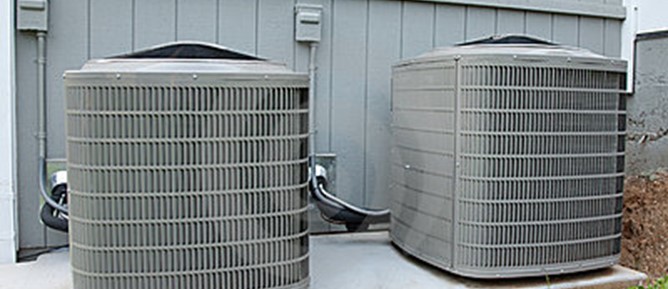 LONG BEACH (CBSLA.com)  —  People living along the coast rarely have a need for air conditioning. They often rely on ocean breezes to keep cool.
But in a heat wave, like the one the Southland is currently experiencing, residents are finding little relief in the rare breeze.
CBS2's Adrianna Weingold spoke to many people Sunday who said they were in agony.
Doors and windows were open early, as people here in  Long Beach tried to beat the heat — without air conditioning. Good luck with that.
"It's stifling, it's miserable, Today I was going to get one of those portable roll-a-way [fans] but they were all sold out so I'll be dealing with the heat for a while," said Alexander Rosie, a Long Beach resident.
Roommates Chelsea Mallinson and Ericka Gustafson have lived together for three years. They say the city gives them heaters in the winter but no air conditioner in the summer. With temperatures skyrocketing, they had no choice but to get out of the house.