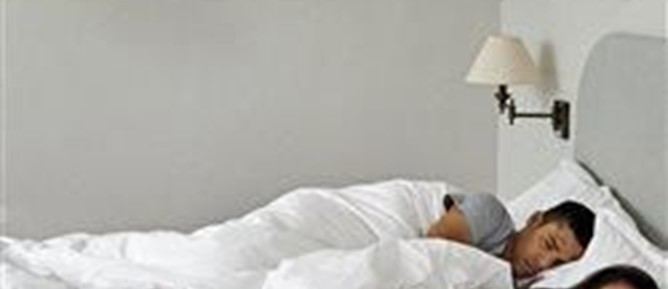 Once spring cleanup is done, you may feel ready to tackle some renovation projects this summer. If so, you're not alone: 62 percent of homeowners plan to undertake a home improvement project this year, according to a Harris poll. Homeowners will renovate to improve their home's appearance, livability and energy efficiency, the survey found.
It's possible to make renovations that are stylish and also reduce your energy bill. With temperatures heating up this summer, take on renovations that not only make your home more beautiful, but make it cool and comfortable as well.
Here are a handful of projects that can accomplish those goals:
Replacement windows
You're probably aware quality new windows can help your home retain heat in the winter, but did you know they can also keep your home cooler in the summer? By tightening your home's envelope and reflecting heat, energy-efficient windows can help maintain more even temperatures inside your home. What's more, because they're energy-efficient, new windows can help your heating-ventilation and cooling (HVAC) systems operate more efficiently.