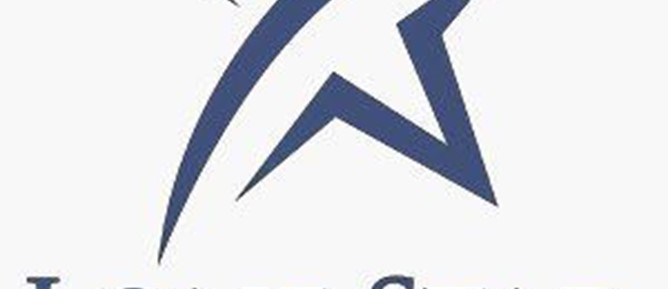 The recent decline in the economy has created job losses across the country. Yet in Houston, careers in the construction field continue to prosper. Those looking for a viable career should explore new exciting training opportunities at Lone Star College-North Harris.
The college is now offering a new opportunity for the community by providing National Center for Construction Education and Research (NCCER) courses in welding, ironworking, pipefitting and HVAC-R.
NCCER is recognized as the training, assessment, certification and career development standard for the construction and maintenance craft professions. The organization develops standardized construction and maintenance curriculum and assessments with portable credentials. These credentials are tracked through NCCER's registry and allows organizations and companies to track the qualifications of their professionals and/or check the qualifications of possible new hires. NCCER's registry also assists workers by maintaining their records in a secure database.
"This is an incredible opportunity for those looking to expand their career or start a new one," said LSC-North Harris director of continuing education, Kenya Crawford. "Lone Star College-North Harris has a variety of courses scheduled for summer, and thanks to available grant funding, we are able to assist those in need, easing the financial burden that going back to school can cause for many students."