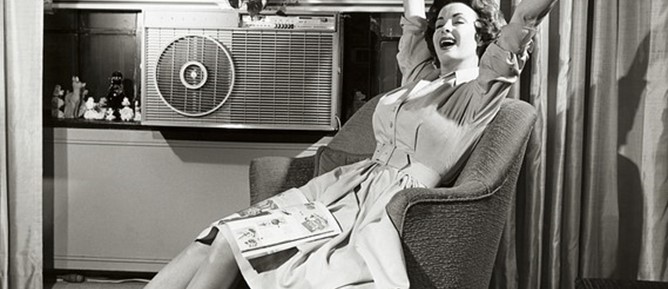 It is a common myth among novice futures traders that you buy natural gas at the beginning of summer because increased demand for electricity from U.S. air conditioning needs will spur demand for the natural gas that fuels many electricity-generating plants. While this is a massive overgeneralization of price forecasting (as is most trading folklore), it is grounded in fact.
The U.S. does get a bump in natural gas demand in the summer as electricity use does spike and demand for natural gas does increase. But it's a mild increase and represents a mere blip in comparison to the winter seasonal in which demand surges for natural-gas heating needs.
But it is not the size of the demand jump that really matters to price. What matters most to price is where supply is in relation to that demand. It's in this equation that the novices most often get it all wrong.