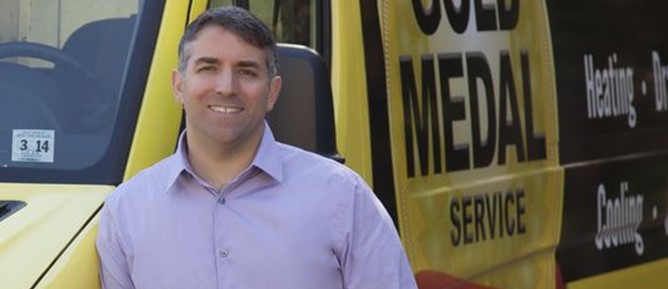 As warm weather approaches, you'll be swapping out your sweaters for T-shirts, and your winter boots for sandals. Maybe you're opening the windows for some fresh air, digging out the sunscreen and deck chairs, and looking forward to lazy weekends at the beach.
You've been waiting for this weather since the beginning of winter and now it's here. You're ready. But is your HVAC system ready?
With warmer weather comes the switchover from running your furnace to running your air conditioner. That's a big switch with one part of your system shutting down and another part starting up. When you first press the "on" switch to start up your air conditioner, use your senses to make sure the system is "summertime ready". Use your sense in the steps below to check the different areas of your HVAC system (your ducts, the external unit, any window units, and the HVAC unit that might be in your basement or utility room).