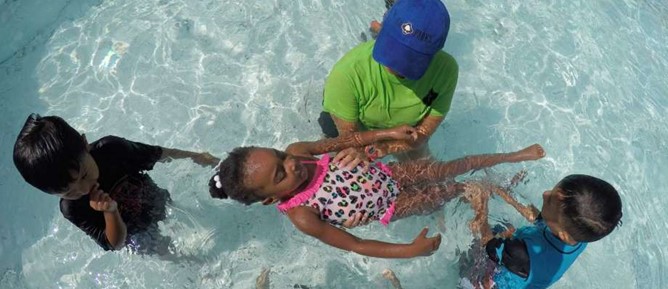 With summer in full swing and families diving into pools, lakes and oceans for fun, Henry Arredondo, aquatics programmer with San Antonio Parks and Recreation, said the most important thing swimmers can do is hydrate.
"A lot of people think they don't need to because they're in the water, but they're still sweating in the pool," he said, noting it's important to prevent heat stroke, dehydration and similar life-threatening emergencies can occur in the water.
Among children ages 1-14, fatal drowning remains the second-leading cause of unintentional injury-related death behind motor vehicle crashes, according to the Centers for Disease Control and Prevention's website.