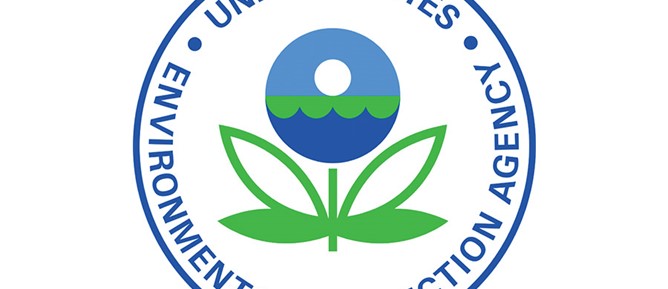 The program will place emphasis on installation best practices for maximizing home energy efficiency
CINCINNATI — U.S. Environmental Protection Agency (EPA) representatives recently unveiled its residential Energy Star program to attendees of the 2017 Success Summit, an annual gathering of licensed Aeroseal dealers and Comfort Institute members. The new program, called Energy Star Verified HVAC Installation (ESVI), was designed to place new emphasis on the importance of duct sealing and other best practices related to HVAC installation for maximizing home energy efficiency.
"Many HVAC programs focus almost exclusively on the nameplate-rated efficiency of the HVAC equipment itself, often disregarding the critical role duct sealing and proper installation plays in achieving improved energy efficiency," said Chandler von Schrader, national program manager for the ESVI program. "The new ESVI program addresses this shortcoming by refocusing its attention on a whole-HVAC-system approach to energy-efficiency certification."
According to von Schrader, the ESVI program should prove to be a boon to HVAC professionals who offer Aeroseal duct sealing and other services based upon installation best practices.
"Homeowners interested in Energy Star-level performance now have more than simply price on which to base their purchasing decisions," said von Schrader. "As well as offering a high-efficiency product, contractors will need to implement solid installation practices and prove they've met a high standard of energy efficiency in order to receive Energy Star certification. In many cases, a technology like Aeroseal may be the only way to meet the energy-efficiency standards this requires."
With ESVI, homeowners looking for Energy Star certification of their HVAC system may begin by finding a participating HVAC contractor. The contractor, working with a participating local utility company, ACCA, or other EPA-recognized third-party verification organization, will install or upgrade an HVAC system using best installation practices as outlined by the ESVI program. When the job is completed, the contractor will submit its work for testing and verification. Once the quality of the work is confirmed, the homeowner will receive the ESVI certificate for the new system.
"In the past, a homeowner could buy an Energy Star-rated air conditioner or furnace thinking he or she will automatically receive the energy savings and high efficiency for which that system is rated. But unless that unit is installed properly and the duct system is running effectively, it will never provide the expected results," said Bryan Barnes, senior director of business development for Aeroseal. "Now, through the ESVI program, homeowners can rest comfortably knowing their new systems are delivering the comfort and energy efficiency for which they were built to provide."