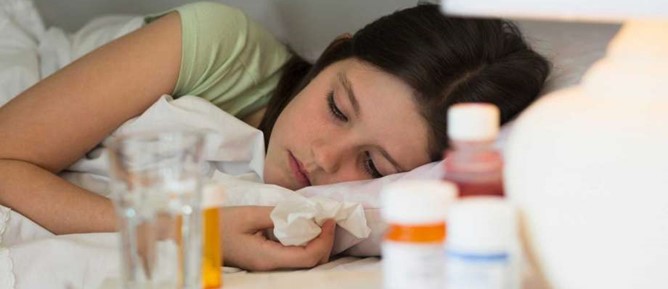 If you are suffering from spring allergies, your misery has plenty of company, especially in and around San Antonio.
The city once again made the top 25 "Most Challenging Places to Live with Spring Allergies," according to the Asthma and Allergy Foundation of America, a nonprofit patient organization dedicated to helping asthma and allergy sufferers.
San Antonio ranked 22 out of 100 on the
AAFA's 2016 Spring Allergy Capitals list, the second-highest ranking for a Texas city.
The AAFA bases a city's allergy ranking on three key factors: pollen score, allergy medication usage and availability of board-certified allergists. Springtime allergy symptoms include runny nose, itchy eyes, sneezing and congestion.