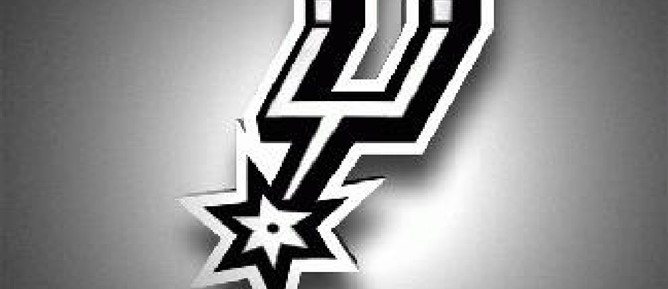 With the 2016 NBA Draft now in the books, teams are still looking to make moves with the biggest free agency in NBA history ready to take place July 1st. With those first rounders that are guaranteed a contract, there are still players that did not get drafted but will still get invites from teams to have a chance to make an impression during summer leagues.
This is exactly what is taking place for the University of Miami's Angel Rodriquez.
Rodriquez announced he will be participating with the San Antonio Spurs summer league team.
Rodriquez played two years at Kansas State before transferring to Miami for his final two years of college. In his senior year, the point guard averaged 12.6 points, 2.5 rebounds, and 4.5 assists per game.