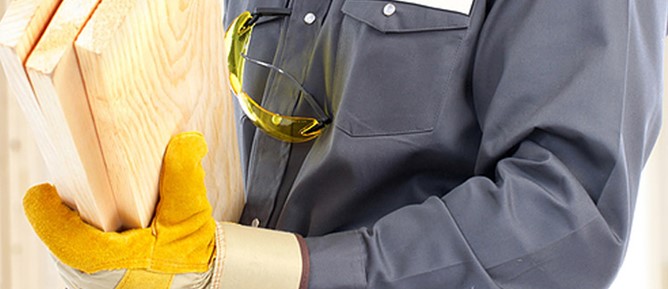 YORK, Pa. (WHTM) – HVAC companies are receiving dozens of calls from people whose air conditioners aren't working. Experts at YTI Career Institute gave ABC27 a checklist to follow before and after you turn on your air conditioner this summer.
Step one: check your filter. Make sure it doesn't need to be cleaned or replaced.
Step two: check your outdoor unit.
"Make sure there's no grass, bushes. If you cover it in the winter time, make sure you take the covers off," said Richard George, a heating and air conditioning instructor.
Once that's done, there's a few dos and don'ts to keep in mind.
Do set your thermostat to a comfortable temperature and leave it there. Only bump it up a few degrees if you're going to be away for an extended period of time.