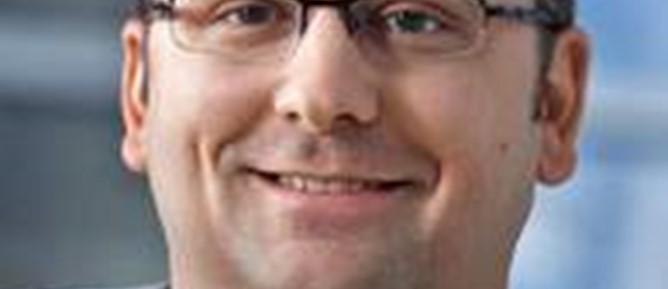 HVAC systems consume 25% to 30% of the energy in a typical commercial building; functionally intensive buildings with controlled environments and large process loads can consume more than this. Providing cooling comfort and energy efficiency in nonresidential buildings is an ongoing challenge for mechanical engineers. Emphasis on building performance and adoption of energy-efficient building codes is increasing.
Rodney V. Oathout, PE, CEM, LEED AP, Principal, Regional Engineering Leader, DLR Group, Overland Park, Kan.
Jason Atkisson, PE, HBDP, Project Manager, Affiliated Engineers Inc., Madison, Wis.
Rodney V. Oathout and Jason Atkisson present additional information about designing efficient HVAC cooling systems.
The May 12 "HVAC: Cooling systems" Webcast presenters addressed questions not covered during the live event.
Question: In displacement ventilation systems, what supply air temperature should be used?
Jason Atkisson: Displacement ventilation systems should be designed with a supply air temperature of 63 to 68° F.
Q: Are zero energy buildings truly worth the extra initial cost, even considering a 7-year payback and all the maintenance?
Rodney V. Oathout: In my opinion, yes. A 7-year payback for a zero energy facility would be a very attractive business proposition for most building owners. I am not aware of significantly different maintenance costs for zero energy facilities compared to other facility types. Zero energy facilities usually have passive systems that typically require less maintenance. It is true that zero energy buildings can be different to operate and occupy. Just different, not more.