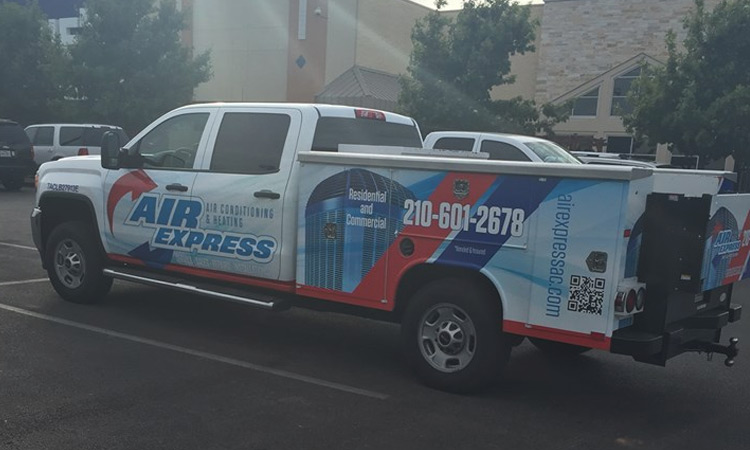 Air Express is fully licensed, bonded and insured for your protection.
We are fully licensed, having been issued trade-specific (HVAC) license in compliance with local and state laws. To be granted a license, a contractor must undergo competency testing for skills of trade and business practices, provide proof of insurance and bonding, and pay all applicable fees.
Bonding ensures you are not held responsible if the contractor fails to cover the cost of supplies or pay their workers. It also covers the repair or replacement of substandard work caused by the contractor's negligence.
Insurance includes liability insurance, which covers property damage and injuries caused by the work and workers compensation insurance, ensuring you are not held responsible for paying injured workers' wages after an accident, regardless of who was at fault.