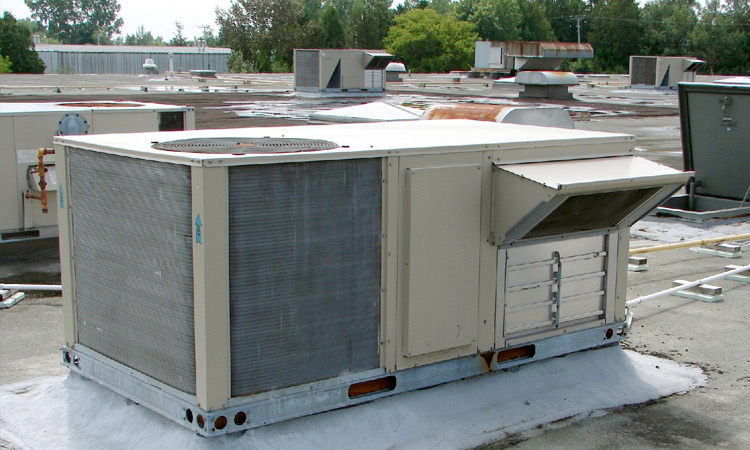 Air Express not only offers rooftop units but repair and maintenance services for residential and commercial properties.

Let our technicians service your unit to run at optimum efficiency and extend its years of service. If you run into a problem with your rooftop unit, we would be happy to send experienced technicians to repair, or replace it if needed.

Annual, bi-annual, and quarterly maintenance are several of the base plans we can customize for you. Contact us for more information.